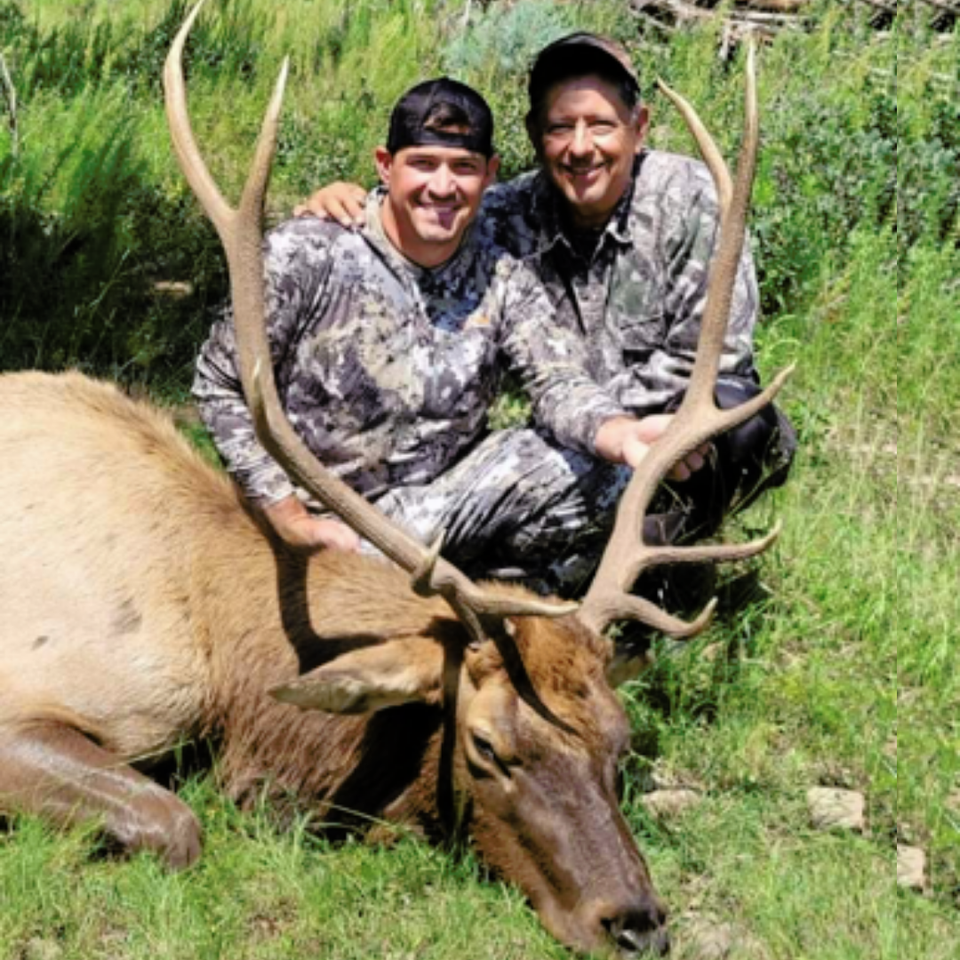 ABOUT ME - REYNE




MAIN GUIDE FOR ELKGUYDS HUNTING SERVICE
This is my 18th year as a Professional Hunting Service provider and to be able to enjoy my passion and live my dream has been a great journey. I had been working with another outfitting business as a guide for four years prior to this and always had great success in getting return customers. I also started working as an agent for a private landowner and getting to know hunters from other states. In dealing with other hunters and people in general, I have always put their interest at the top of my priority list. This approach has always delivered good positive results and I look forward to providing that same dedication for your hunt. It is the hunting experience that keeps hunters coming back, more so than the harvest itself.

COME VISIT US
IN NEW MEXICO
We Look Forward to Serving You!